Meet the Leadership team behind Angel Aligner
When you choose Angel Aligner as a new provider partner, you will be supported by a leadership team with a very experienced team in the industry from sales, marketing, education, clinical integration, product management, commercial operations and more…
Xavier Cherbavaz 
VP/General Manager EMEA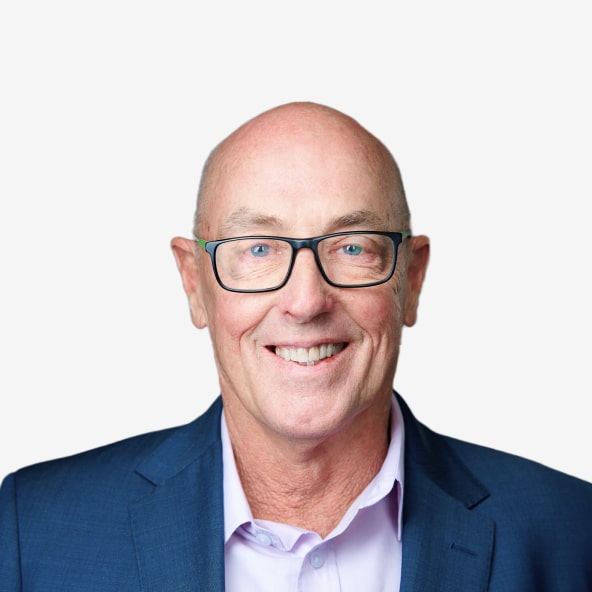 Bruce Arnold
Country Manager Australia/NZ
Josep Bosch
Country Manager Iberia
Nicolas Calavritinos
Director Clinical Operations EMEA
Mohammed Chreih
Marketing Director EMEA
Mark Elwell 
Sr. Director Business Development
Sue Kolb
Head of Marketing
Virginie Kratz
Business & Commercial Operations Director – EMEA
Brandy Long
Head of Clinical Operations
Andrew Price
Country Manager UK/IE
Hussain Sattar
Head of Commercial Operations
Dirk Wolter
Country Manager DACH & Netherlands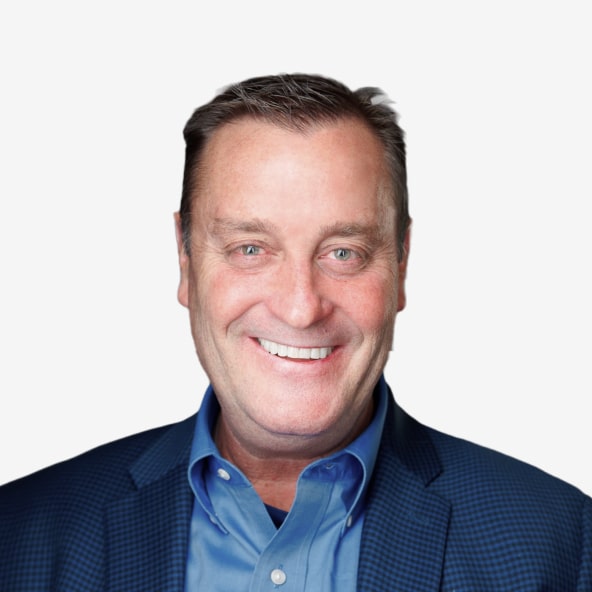 Jim Zarzour
Head of Sales
The Angel Care Team – Skilled Support from Start to Finish
When you choose Angel Aligner for your patients, you gain access to a cross-functional team of internal and field-based experts we call the Angel Care Team. This team is comprised of clinical experts, technologists and customer service consultants with excellent professional skills whose primary focus is on your success.
The Angel Care Team is committed to delivering exceptional end-to-end support from start to finish, including:
Get help from account activation through first patient appointment and treatment
Our team is with you from account setup to first case submission, and every step through your patient's first appointment.
Deliver patient care faster
With virtual and in-office appointments that work with your clinical schedule.
Get continued expert technical support from case submission to approval
Our team of highly trained technicians guides you through each step from case submission through approval.
Get continued account support
We provide a superior customer service experience for your team on everything from billing and shipping to using the Angel Aligner payment portal.
We are hiring
If you are looking for a challenging and rewarding career in a fast-paced and dynamic industry, we encourage you to explore our job opportunities and submit your application today. Join us at Angel Aligner and help us shape the future of orthodontic treatment!
Learn more